Meet Our Staff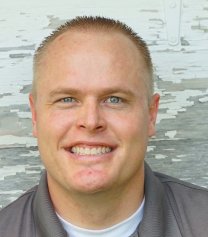 Dr. Dan - Dentist
Dr. Dan Graves grew up in the the small community of Mapleton, Utah. He attended college at Brigham Young University and studied exercise science. Dr. Dan went to dental school at Case Western Reserve University in Cleveland, Ohio. He began working with Valentine Dental Clinic and it's associated clinics in 2013. He loves living in the Sandhills. Dr. Dan's favorite area in dentistry is orthodontics because he's able to see his patients' confidence and self image improve as their smiles improve. Dr. Dan and his wife have four beautiful daughters In his free time, he enjoys spending time with his family, playing golf and tennis, gardening, woodworking, and serving in his church.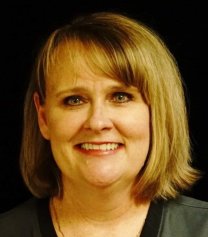 Mary -

RDH
Mary is currently working as a hygienist part-time at Family Smiles Dental. She grew up in Central Nebraska and is a graduate of the University of Nebraska Lincoln where she received her Bachelor of Science in Dental Hygiene. She has worked in Rapid City for several years and has also been licensed in Colorado, Wyoming, Nebraska, and Indiana. Mary enjoys building relationships with patients and providing excellent preventative care. She is married to her husband, Loy, and has three children – Sam, Sarah, and Jake. In her spare time, she loves to spend time with family and events (football, baseball, and volleyball), gardening, and cooking. She also has a golden retriever "Scarlett", pug puppy "Daisy Mae", and a very fat cat "Mama Boo".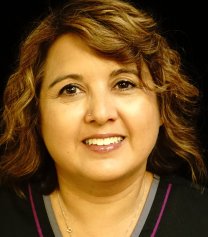 Rachelle - RDH
Rachelle is currently working as a Hygienist, part-time, at Family Smiles Dental. She grew up in Rapid City. She is a graduate of Black Hills State University and she received her degree in Dental Hygiene from the University of South Dakota. She has worked in Rapid City for several years and loves taking care of patients. She is married to her husband, Justin, and has one daughter and two stepsons. She enjoys running, kayaking, paddle boarding and biking. She enjoys spending time going to her kids' soccer and football games!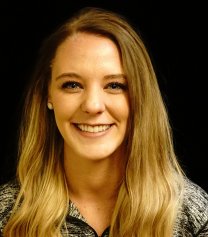 Brittany - Office Manager
Brittany is originally from Aberdeen but has lived in Rapid City for the last eight years. She joined our Rockstar team in 2018 as a Dental Assistant. She is certified in monitoring IV Sedation and Nitrous, CPR, and Dental Radiation. Since then she has currently taken on the roll as Office Manager. Brittany enjoys interacting with our patients and exceeding expectations of patient care. You can find her snowboarding in the mountains, enjoying summer at the lake or hanging out with her cat Banji.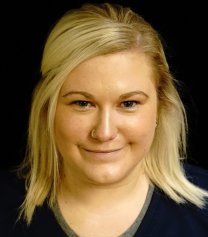 Jessica - Assistant
Jessica is a native of Pierre, SD and has lived in the Rapid City area for five years now. In 2018, she joined our Family Smiles Dental team. She is certified in Dental Radiography, CPR, and Monitoring IV Sedation. She loves seeing the instant transformation in our patients' smiles. Jessica enjoys spending time with her Husband and her 5-year-old son. They enjoy hiking, traveling and spending time with extended family. Jessica is very active and loves sport such as: softball/baseball, hockey and water sports.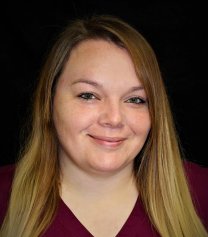 Victoria, Assistant
Victoria is originally from Utah. She has lived in South Dakota for almost 20 years. She is certified in CPR & amp; CMA. She enjoys interacting with our patients and learning new things. She has been married for 11 years and has 5 children. In her spare time, she loves spending time with family, camping, going on walks, crafting and many other things. She has a cat (Bella), 2 rabbits and 1 goldfish.